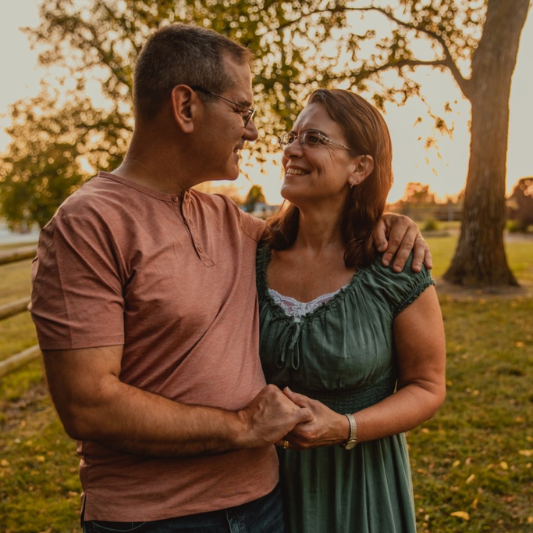 We are Dave and Chris Gallo. We moved to Northwest Arkansas in 2005 because the area offered a great place to live and raise our family. Dave had the privilege of working for 25 years in corporate America while Chris worked as a home school mom and volunteered for several organizations.
Our vision is to build something together that is bigger than ourselves, and we are excited to offer peaceful and affordable living space that will improve lifestyles through freedom and flexibility.
We were high school sweethearts and have been married for over 25 years. We raised our three children purposefully instilling character, integrity and trust, and we promise to use those same qualities with our customers.
We understand the intricacies of family relationships and how to move toward unity while maintaining an open-mindedness that is sensitive to individual needs. We also understand business and personal finance and looking forward to helping you manage your lifestyle goals.